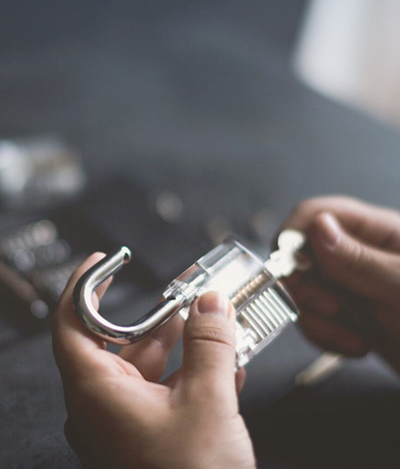 Do you need an Emergency Locksmith?
Emergencies are the situations which are completely unpredictable and they are very frequent with locks and locking solutions. Though such situations are tough to handle but having an expert help from emergency locksmith can really make a difference. A most common type of emergency situation which we come up to in routine are the lockouts.
Why You Should Call Us
Lockouts can occur at any time and place without any prior notice, however, you get into such circumstances out of your negligence or bad luck. Searching on the web to find a locksmith friend during such a time can be tough. This is why we provide the best emergency assistance when you come to find a locksmith in South Pasadena. We make sure that either it is your car, home, or any commercial building, we reach you within the shortest possible time to get you out of all the trouble. We even provide 24/7 assistance which means even it is the night and you are stuck in some faraway area, we make sure that our staff reaches you to get you out of such a situation.
24/7 Car Lockout Services
24/7 House Lockout Services
Lost House, Car or Office Keys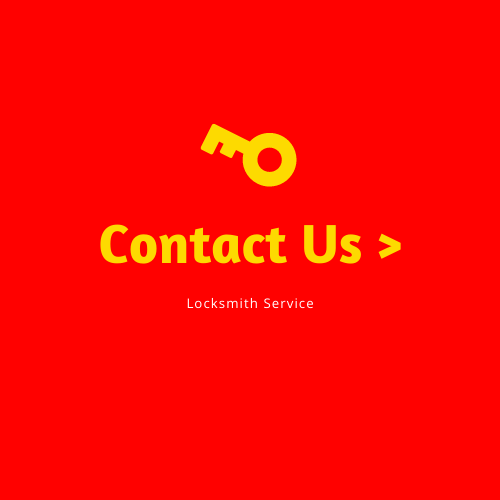 Head Office
1400 Fremont Ave, South Pasadena, CA 91030