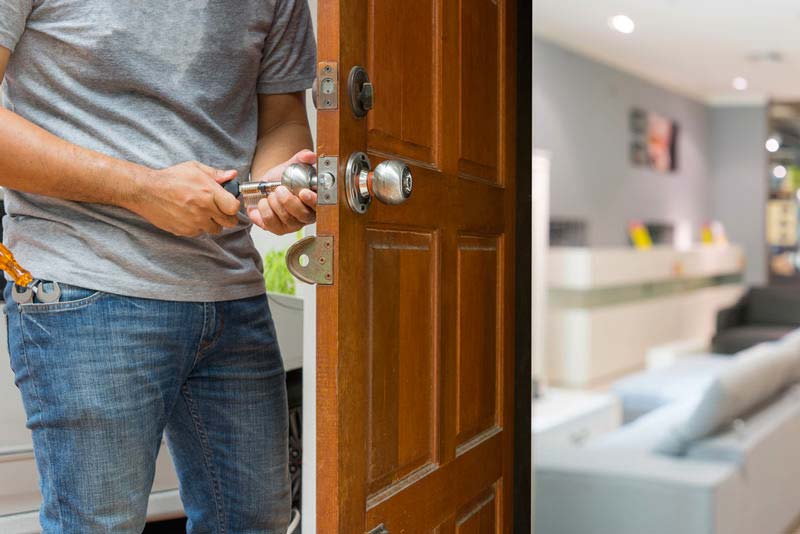 Do you need a Residential Locksmith?
Emergencies are the situations which are completely unpredictable and they are very frequent with locks and locking solutions. Though such situations are tough to handle but having an expert help from emergency locksmith can really make a difference. A most common type of emergency situation which we come up to in routine are the lockouts.
How Can We Help You?
Either you just moved to a new home or you are continuously tired of malfunctioning locks, we are readily available to assist you with any type of help. Some of the common services provided by our experts in residential locksmith in La Canada include designing the master keys for home, rekeying the entire house, fixing the locks which are malfunctioning or damaged, installing the complete security system and much more. Hurry up! Don't hesitate to call our experts.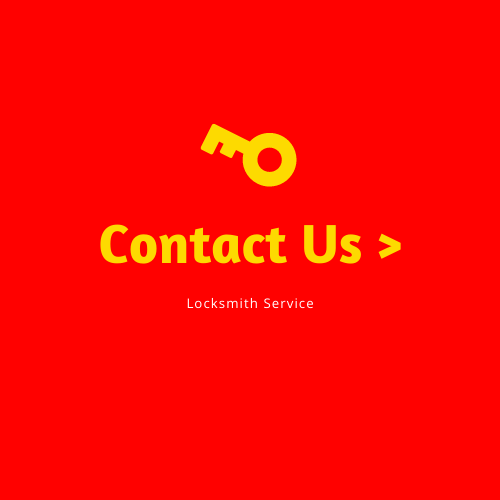 Head Office
1400 Fremont Ave, South Pasadena, CA 91030