Car key replacement is a common topic in the world of car locksmithing. With everything going on in our lives, it is easy to forget to care for things meant to help us. Take your car keys, for example. Car keys are essential to the everyday lives of many. And when they stop working properly, it can be a huge hassle and an unwanted expense.
At the South Pasadena Lock, people often ask if there are ways to replace car keys other than through dealerships. The good news is that there are other places to get your car key replacement. So whether you have lost or broken it, here is how to get that new one without costing a fortune.
Ways to Get Your Car Key Replacement in South Pasadena
Car Key Replacement: Roadside Assistance Service
Are you stranded on the side of the road and need a new key for your car? A roadside assistance service may be able to help. However, whether they can serve you or not depends on the type of equipment that they have onboard their vehicle. And if they do not have the right key coding equipment, you could be in for a long wait. Furthermore, roadside assistance services are not experts in keys and locks. Therefore, they may not have the expertise or knowledge to deal with them.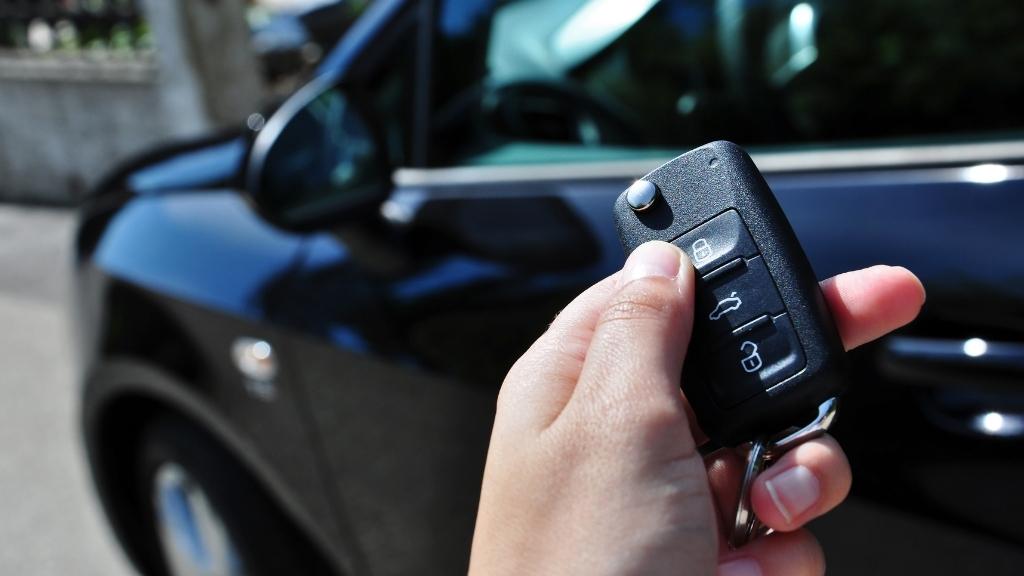 Car Key Replacement: Local Garage
Another option would be your trusted mechanic. However, it can be costly due to most garages charging for on-site diagnostic equipment. Also, remember that these facilities may not have the specialist key code equipment as with roadside assistance services. You may find it difficult to find a specialized mechanic to replace or program new car keys. That is because car key programming is a very specialized area. But this option might be ideal if you are looking for a quick fix.
Car Key Replacement: Car Insurance Provider
Have you availed of annual key cover insurance? Then your car insurance company will cover the cost of your compact spare or full-set replacement if you lose them. However, a car key replacement is not a standard option and may not be covered by your car insurance provider. Key coverage may also depend on particular circumstances as to whether your policy covers you. Furthermore, each insurance company will have different terms and conditions.
Car Key Replacement: Car Locksmith
An auto locksmith service usually offers the fastest service and can be found within minutes of a call. Because of this, they are often the least expensive option in most situations. Many car locksmith companies offer mobile services. They can come directly to you wherever you are stranded or otherwise unable to access your vehicle. In addition, reputable locksmith companies have highly trained technicians who carry key programming equipment in their service vehicles. That allows them to provide keys for nearly any vehicle.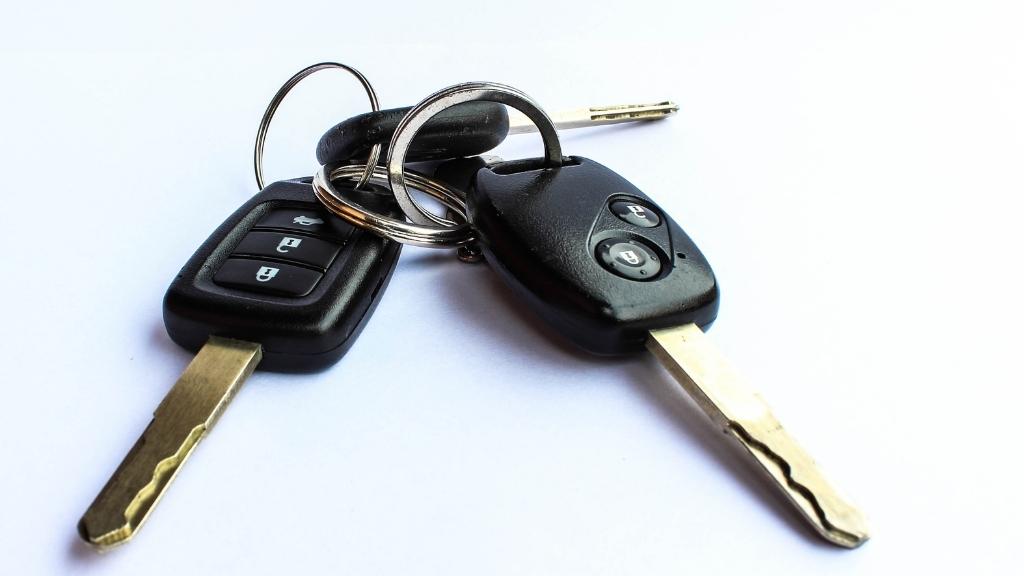 Getting Car Key Replacement Without the Original
If you lose the key to your vehicle, you can still get it replaced. An experienced locksmith can easily create and install a brand-new one for you at a much lower price. If you need to replace your car key, you will need to provide information to the locksmith. That includes your vehicle's year, make and model, proof of ownership, and vehicle identification number (VIN).
The VIN can be found on the driver's side doorpost or dashboard. Your key identification number may also be required; you can usually find it in your car manual. Do you believe you lost your key or the original was stolen? Then let the locksmith know so they can reprogram your car to prevent the old keys from working.
If you need a car key replacement, call South Pasadena Lock for situations requiring an emergency locksmith service. We are available 24/7 to help you with any of your lock-related needs, including key fob programming, car key extraction, and ignition repair. We also offer mobile locksmith services to get the help you need where and when you need it most. Call us at (626)788-2363 for more information.