There are a few things to remember when selecting your home door lock. You want to ensure that the
door lock
is appropriate for the type of door and material it is made of. Also, you must choose a lock that offers the level of security you feel comfortable with. There are a variety of door locks that offer different levels of protection. For example, some locks are better suited for doors that lead outside your home, as they deter intruders from entering.
There are many different types of locks that you can use to secure doors in your home. Exterior door locks must be strong and durable to protect your home from intruders. However, interior door locks can be less sturdy since they are meant to keep people out of certain rooms. Bathroom and closet door locks are a good example of this. Here are a few of the different kinds of door locks you could encounter and how they vary from one another:
Handlesets
Door knob locks are the most common type but can be difficult to use and not provide much protection. The locking mechanism of handleset locks, which can either be a twist knob or a keyed opening, is located inside. This type of lock is more secure than a doorknob lock because it has a deadbolt instead of a spring bolt.
Lever Handleset
Interior doors can be a great way to add extra style to your home. For interior doors, lever handlesets are a popular alternative. Lever handlesets provide a distinctive appearance that is both fashionable and practical. If security is your top priority, these locks are not the best for your entry doors. However, if you are looking for a quick and easy way to open doors with one hand, these locks may be a good option.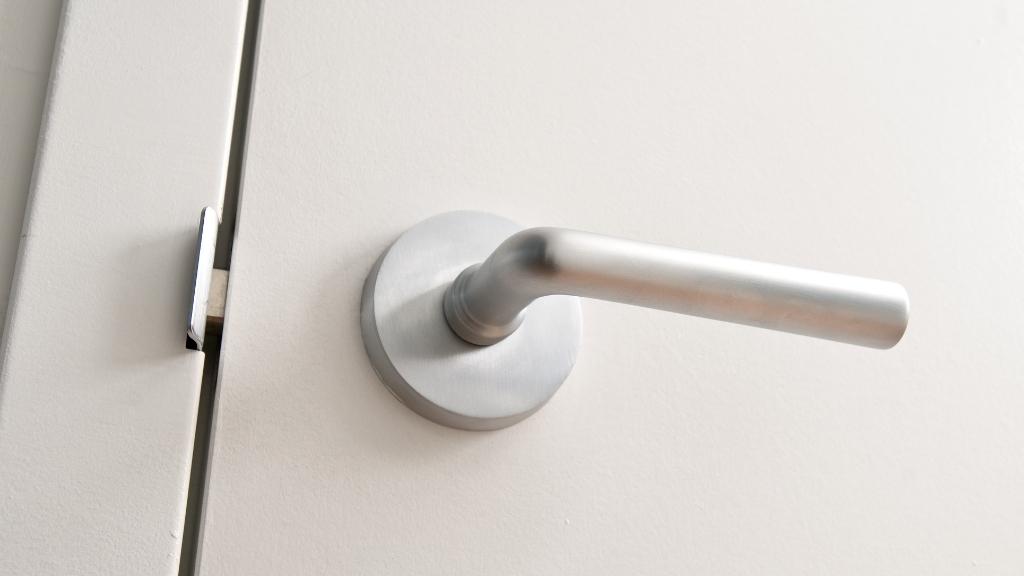 Deadbolt Lock
One of the most effective ways to secure a home is to install a deadbolt lock. Deadbolt locks, which are unlockable with a doorknob, make your entry doors far more secure. Many homeowners and business owners choose to install a combination of a doorknob lock and a deadbolt on their entry doors for extra protection against intruders.
Deadbolts provide a strong locking system that makes it very difficult for thieves to break in. They are available in both single and double cylinder designs, with the latter providing even greater security. Installing a deadbolt lock can significantly reduce the risk of forced entry into your home.
Smart Door Lock
Traditional locks only offer a limited amount of security for your home. However, smart door locks provide a much higher level of security and allow you to customize your home security experience. In addition, with smart locks, you have complete control over what happens to your home, making them far more powerful than regular locks.

There are a few different ways that thieves can try to break into homes or businesses, one of which is by picking or bumping traditional locks. However, smart locks that do not have a key slot are much harder to break into in this way. It is possible to install a smart lock yourself. However, the process is relatively difficult and may require expertise and tools that only a professional locksmith has.
Which
Door Lock
Provides Greater Security?
Smart door locks are becoming increasingly popular due to the extra level of security and convenience that they offer. With a smart door lock, you can remotely lock and unlock your door from anywhere as long as you have an internet connection. It means you can keep your home secure even when you are not there. However, although smart locks offer many advantages, they come at a higher cost than traditional door locks.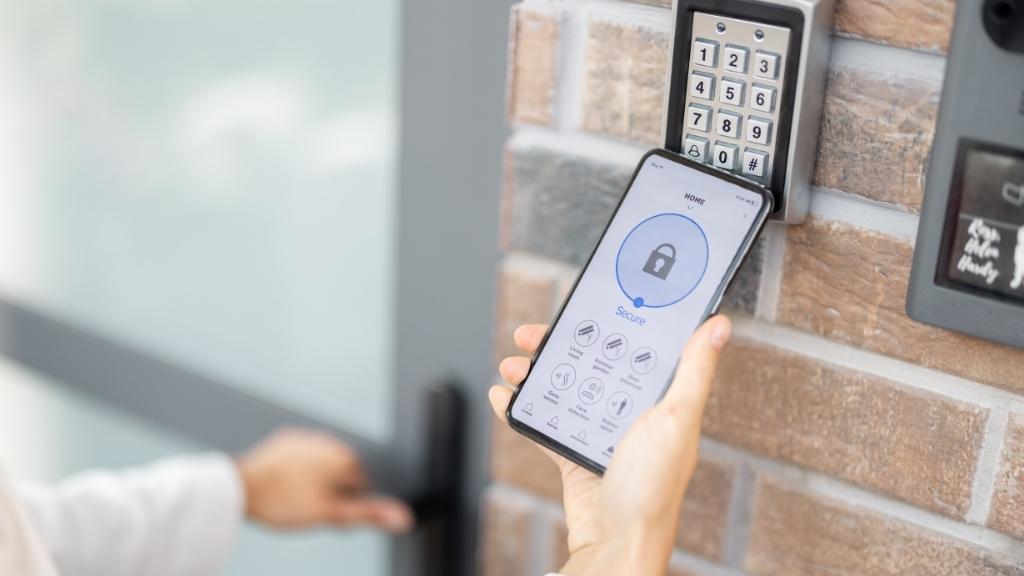 Traditional locks, however, are a great option if you are looking for a cost-effective security solution. With the proper installation, these locks, such as door knobs and deadbolt lock combinations, give adequate security without breaking the bank.
When choosing the right locks for your home, South Pasadena Lock is here to help. We have years of experience providing locksmith services and can help you find the ideal lock for your home security needs. We offer residential locksmith, commercial locksmith, and automotive locksmith services 24/7. Call us today for free estimates.