Have you ever been in a car lockout situation and felt the frustration of waiting for a tow truck to arrive? If so, you know how hassle that can be, as it can also be costly. However, calling a car locksmith can save you time and money. In this feature, we will explore how a car lockout service from a certified locksmith can solve a frustrating situation cost-effectively. Read on to find out how their essential services can save you time and money.
When Do We Need a Car Lockout Service?
A car locksmith service can help if you lock yourself out of your car. Below are a few of the most popular reasons why you might need this service:
Lost or misplaced keys: It is easy to lose them, and if you do not have a spare key, you could end up locked out of your car.
Broken or damaged keys: Over time, keys can get worn or broken. If they break off in the lock or ignition, you might not be able to get into your car.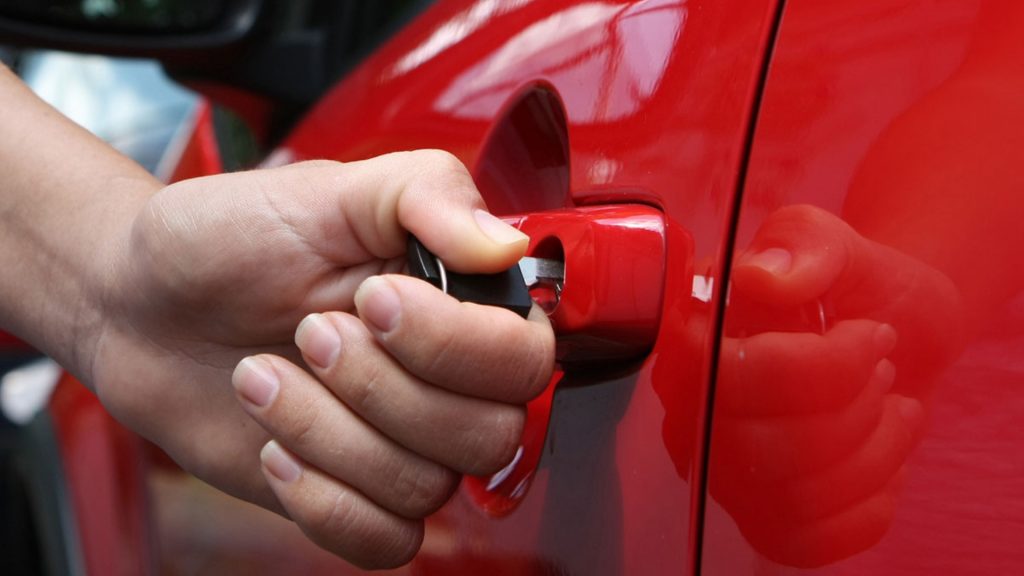 Malfunctioning locks: Car locks can malfunction for various reasons, including worn-out parts, damage, or freezing in cold weather.
Electronic key fob issues: Electronic key fobs are common in new cars, but they can break or run out of battery, leaving you unable to open your car.
Accidental lockouts: It is easy to lock your keys in your car by mistake, especially if you are running late or not paying attention.
In any of these scenarios, a car lockout service may help you get back on the road quickly and easily. Using special lock-picking tools and methods, a car locksmith can safely open your car without damaging it. That saves you time, money, and trouble. Knowing how to contact a local car lockout service is always a good idea in an emergency.
How Car Lockout Services Can Save You Time and Money
Car lockout services can save you both time and money in several ways. Here are some ways in which they can help:
Quick response times
Car locksmith services usually have quick response times, allowing you to get into your car in no time. So if you ever find yourself in a car lockout situation, the fastest solution is to call a reliable locksmith service. They can usually respond quickly, arriving at your location within minutes of when you make the call.
Professional expertise
As we have already said, people who work for this service are trained experts who know how to get into your car without damaging it. It can save you time and money because you will not have to pay for expensive repairs or replacements due to DIY unlocking attempts.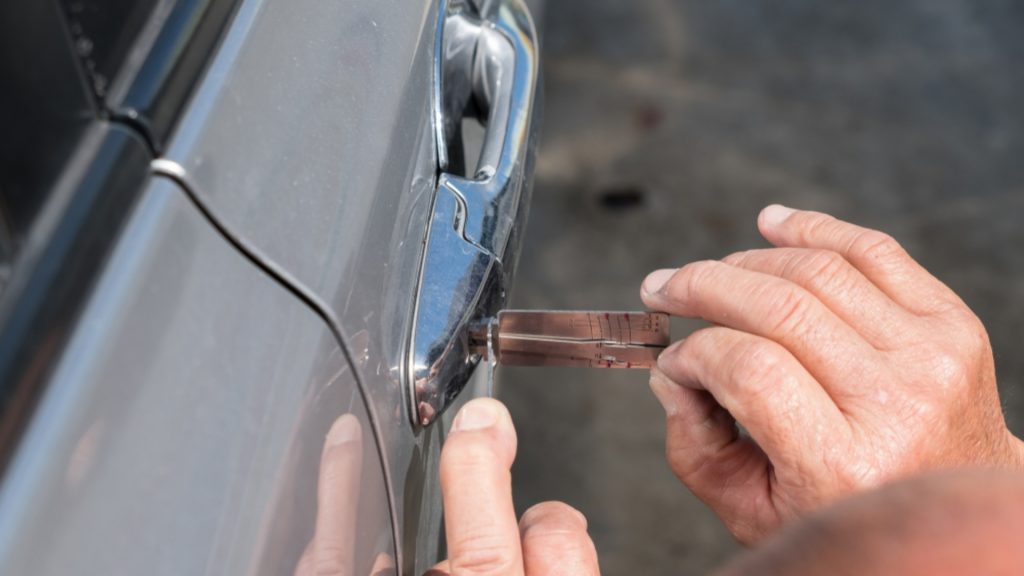 Cost-effective
A car lockout service is often cheaper than calling a locksmith or opening the car door yourself. Many car lockout services charge reasonable fees. And your car insurance may cover the cost.
Convenience
Locking yourself out of your vehicle is a big problem, especially if you must be somewhere important. A car unlock service can save you time and trouble by getting you back on the road in minutes.
Emergency Car Lockout Service
Emergency locksmith services are available 24/7, so you can get the help you need whenever or wherever you need it. It can be especially helpful if you must get to your car quickly in an emergency.
When you find yourself stranded due to a lockout, the help of a car locksmith can make all the difference. With their skills and knowledge, they can get the job done quickly and economically, saving you time, money and preventing further damage to your vehicle.
Are you locked out of your car in the middle of nowhere? If so, do not panic! Our 24-hour locksmiths are here to help. South Pasadena Lock is a reliable and trusted professional locksmith service in South Pasadena and surrounding areas. We specialize in car lockout services and car key replacement, so you do not have to waste your time trying to gain access to your car. Plus, our team of certified locksmiths is available 24/7 to provide emergency locksmith services should you need them. With our years of experience and dedication to customer satisfaction, you will surely find the perfect solution for all your security needs. Call us today and get a free estimate.