Have you ever found yourself locked out of your home in a hurry and in need of assistance? You frantically search for help, unsure who you can trust and who cannot. The experience can be frustrating and stressful if you do not have the right support. Yet, with the help of a reliable residential locksmith, you will feel reassured knowing your home is secure. In this case, you must find one with the right information and skills to provide good service.
Unfortunately, the locksmith industry is full of untrained locksmiths who aim to confuse and scam homeowners. They often present you with low cost but, in reality, will charge you more than the estimate. What is even worse is that they ask for cash for sloppy work. Do not be sucked into the trap; read on to learn how to choose the best residential locksmith for your needs.
So, how do you find the perfect locksmith for the job? This blog will help you find a trusted locksmith.
Things to Consider Before Selecting a Residential Locksmith
When looking for a residential locksmith, consider the following:
Track Record
Look for a reliable locksmith with a good reputation. Read online reviews to learn about the locksmith's performance. When searching for a provider, you may ask for referrals from trusted persons. That is essential to ensure the company is licensed and insured for added safety and security.
Availability and Response Time
Ask if they offer 24/7 emergency services and their average response time. Choose one who can help you quickly if you get locked out or even in an emergency late at night.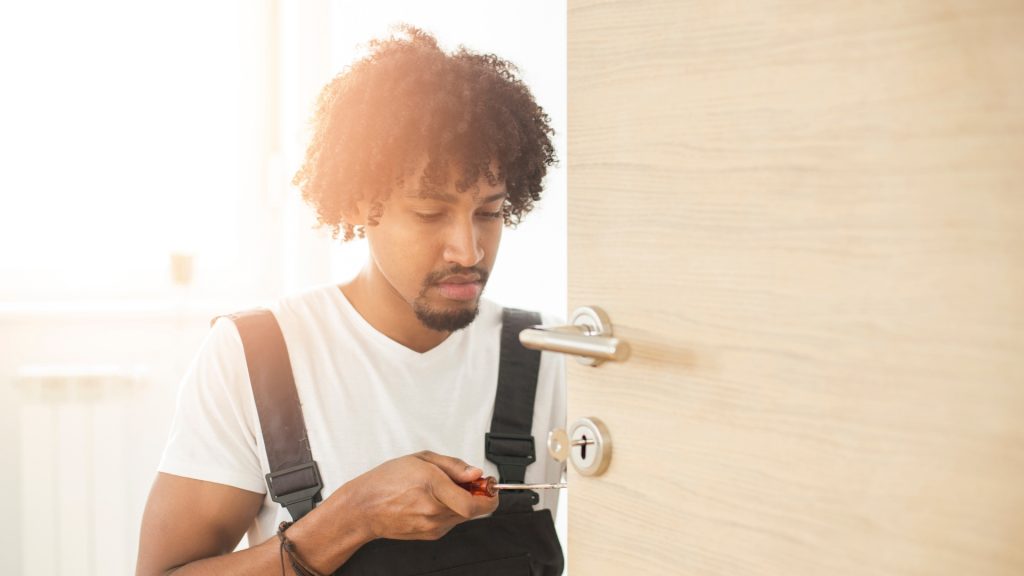 Services Offered
Ensure the locksmith offers the needed services, such as installation, repair, rekeying, or duplication of keys. Some locksmiths may have a specialty, so ask if they can do what you need. With the right residential locksmith, you can rest assured that all lock-related tasks are handled swiftly and efficiently.
Experience and Expertise
Think about how long the locksmith has been in the business. A locksmith with much experience is more likely to have skills to work well with different kinds of locks and security systems.
Pricing and Transparency
Ask for full pricing information, including any possible extra fees or costs. Choose a locksmith whose prices are clear and competitive and who does not charge hidden fees.
Insurance Coverage
Check if the locksmith company has the right insurance coverage. It will protect you from stress if something happens during and after the service call. That only means you will not have to pay for accidental damages or mishaps.
Local Residential Locksmith
Choose a locksmith who works in your area and has a place of business there. It makes sure that people can get help quickly and easily.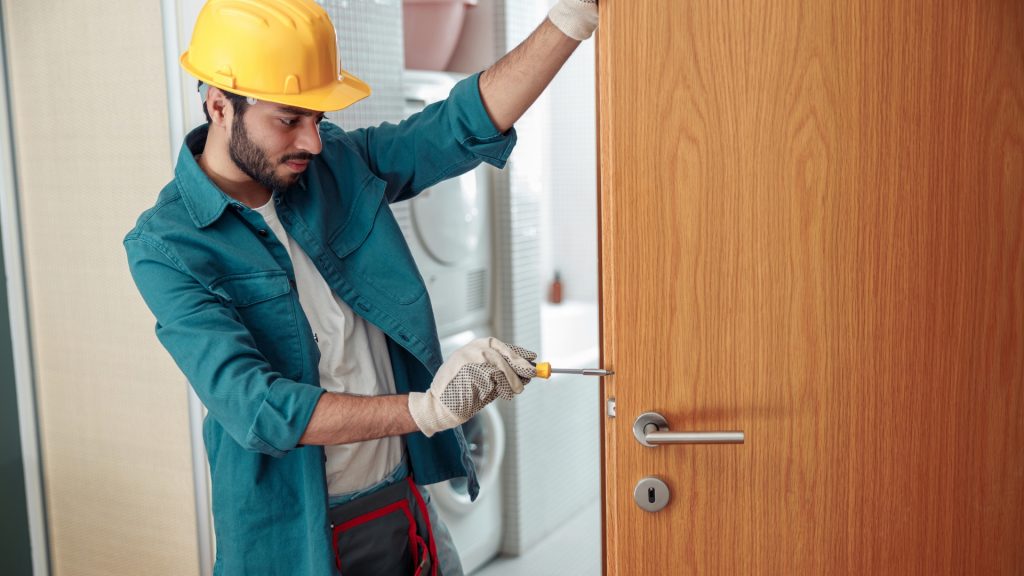 Customer Service
Find out how professional, friendly, and prepared to answer your questions the locksmith is. Good customer service is essential because it shows how much they want to satisfy your needs. Choose a residential locksmith who is devoted to providing great service.
Security and Technology
Ask the locksmith if they are updated with the latest lock technologies. Find out if they can recommend and install smart locks or access control systems if you need them.
Guarantees and Warranties
Does the locksmith promise to stand behind their work and products? If they do, it shows that they genuinely love their craft and ensure clients are happy. Ask about guarantees and warranties—it is a good sign.
When searching for a residential locksmith, the right choice can make all the difference. Take your time. Do your research and pick a trustworthy pro with lots of experience. You will find it worth it. Do not settle for second-best. Take charge and choose the residential locksmith that meets all your needs.
Locked out and unsure of the best way to proceed? When facing such a frustrating situation, South Pasadena Lock offers affordable locksmith services to residential and commercial spaces in South Pasadena and the nearby cities. Our skilled and experienced locksmiths can assist you with lock-related issues, from fixing a broken lock to making a new key. Plus, with our key locksmith services, you will receive the best and most practical solutions to meet your needs and expectations. Call us today for free estimates and discover how we can save you from lock troubles.