You will undoubtedly agree that home security is an important consideration for any homeowner. There are a variety of security measures that you can take, and each has its benefits. One such measure is the installation of deadbolt locks on exterior doors.
Deadbolts are a simple yet effective way to deter would-be burglars. They are relatively inexpensive and can be installed quickly and easily. Additionally, deadbolts provide a visual deterrent that can be enough to discourage potential criminals.
Why You Should Use Deadbolt Locks
A deadbolt lock provides affordable security.
As a homeowner, it is important to protect your home from burglars. Unfortunately, the cost of home security can be a bit pricey for some people. However, there are ways to lessen the costs that security precautions entail. You can help keep your home safe and secure without breaking the bank by taking some simple steps.
Installing a deadbolt is a great way to improve your home security without the high price tag. In addition, this type of lock is an excellent complement to any existing locks on your entry doors, as many burglars will force their way into homes through the front door.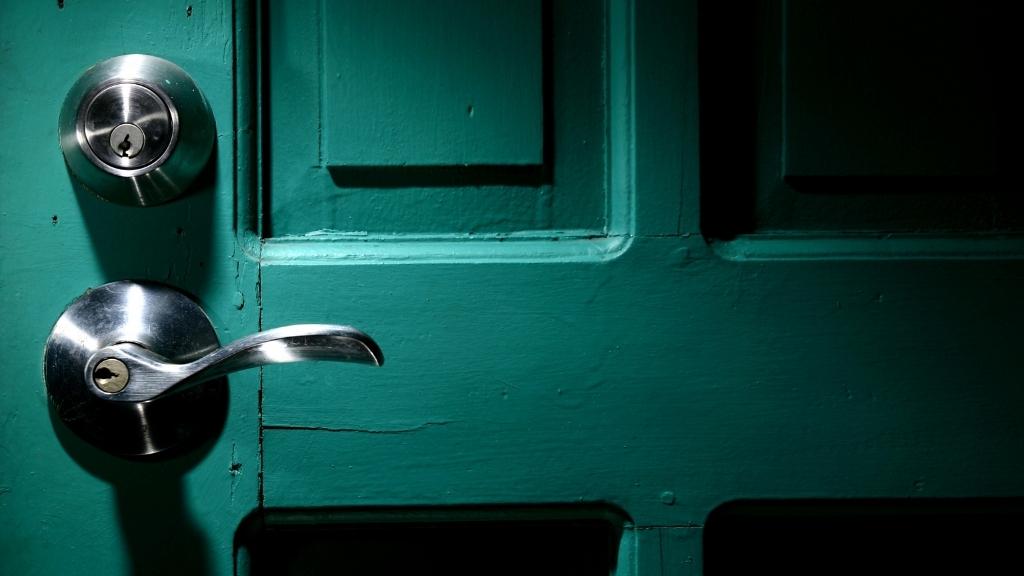 Locksmith experts recommend that exterior doors be secured with a deadbolt, the strongest type of lock. Deadbolts are available in single- and double-cylinder designs, ranging from Grade 1 to Grade 3 in terms of strength. The highest grade, Grade 1, provides the greatest level of security.
Deadbolts are much harder to pick than standard door locks, so thieves will have a tougher time getting into your home. Ask a local locksmith about adding additional pins to make your deadbolt lock even more difficult to pick.
The durability of a deadbolt lock is unmatched.
Locking mechanisms are important for keeping your home safe. Deadbolts are usually made from hardened steel, which makes them difficult to break. These materials can help a lock last for many years and make it hard for anyone trying to break into your home.
Since you do not need to replace your locks often, this durable quality of deadbolt locks can save you money. In addition, a residential locksmith can rekey a lock that already exists, which could extend its useful life.
A break-in is almost impossible when you have a deadbolt lock with three-inch screws holding the strike spot. It protects your door frame and makes it harder for someone to break in. In addition, a deadbolt is very difficult to break, so intruders will often make more noise in an attempt to get through it.
Deadbolts are easy to use.
Smart door locks are becoming increasingly popular as they offer a variety of advantages, such as the ability to grant keys or access codes to guests while you're away from home. However, because they are technological, anyone may abuse them.
There are many benefits to using deadbolts over smart systems. For one, they are much simpler to operate – all you need to do is turn the internal knob. Additionally, they have lower failure and repair rates.
Deadbolt locks are a much simpler and more reliable option for families. They would not lose electricity in a blackout and are also impossible to hack into.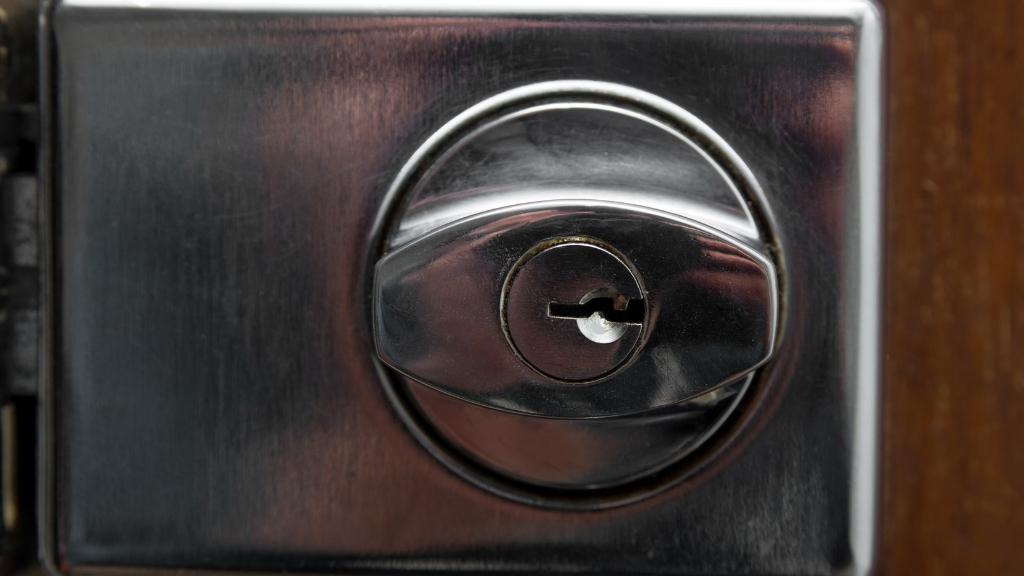 Final Thoughts
Deadbolt locks provide a simple and effective way to improve your home security. They are less expensive than a comprehensive security system, and using them does not require special training or knowledge. In addition, deadbolt locks can give you peace of mind, knowing that your home is better protected against intruders.
If you are looking for a reliable and affordable locksmith service in Pasadena, California, look no further than South Pasadena Lock. Our highly-trained team of professional locksmiths offers a wide range of locksmith services, including commercial locksmith, automotive locksmith, and emergency locksmith services. We are fully insured and committed to providing our clients with the best possible service. For free estimates, contact us today.