With the increasing threat of car theft, car immobilizers are essential to today's car security system. According to the Economic Journal, these cutting-edge devices have reduced the case of car theft by 40% and insurance rates for some owners. However, when it comes to car immobilizers, there is more to know than just how to keep your car safe. Understanding how these systems work and why car owners need this anti-theft device nowadays is crucial. By learning about car immobilizers, you can take full advantage of their benefits and make sure your car stays secure. Read on to find out how they work and why you should install one for your vehicle.
What Are Car Immobilizers and Their Purpose?
The immobilizer goes into action when you turn off your car's ignition. They use electronic transponders inside the vehicle that read signals sent from a computer chip in the key. Once it receives the correct signal, the immobilizer allows the engine to start. Meanwhile, if it sends an incorrect one, the engine will not start, and thieves cannot get away with your car. 
Car immobilizers are usually sold in two forms: factory-fitted or aftermarket solutions. Modern cars usually come with their built-in immobilizers, but older models may require a separate service installation. So if you worry about your ride's safety, think of having one! Talk to an auto locksmith expert to discuss the installation of a car immobilizer.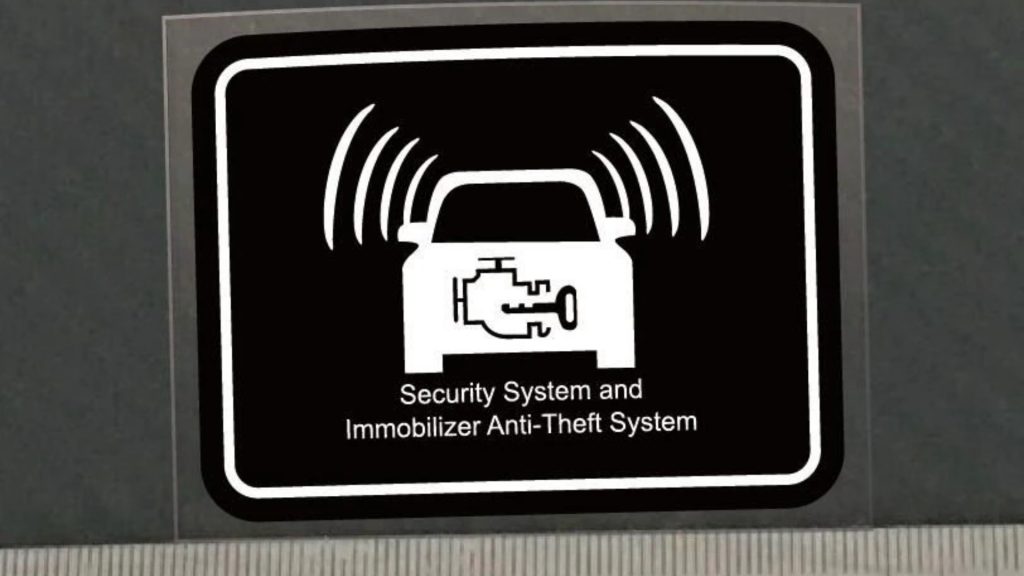 The Benefits of Car Immobilizers
Protection against car theft
Immobilizers prevent unauthorized access to your vehicle by disabling the engine, making it impossible to start and drive away without a special key. In addition, some immobilizers can pair with GPS tracking systems so you can track your car's location in case it ever gets stolen.
Higher car resale value
The vehicle's condition is one key factor in getting the highest possible resale price. Immobilizers are passive anti-theft devices that add a layer of protection to a vehicle. Therefore, a vehicle with an immobilizer is a more attractive option for potential buyers willing to pay more for the added security feature.
Cost-effectivity and easy installation
Immobilizers provide a reliable and effective way to help secure your vehicle at a fraction of the cost of other security systems. And installation is easy—you can do it in under an hour. Once installed, an immobilizer will last for years with minimal maintenance, saving you time and money in the long run.
Reduced insurance premiums
Insurance companies view any car security system installation as a deterrent to car thieves. An anti-theft device like an immobilizer makes it harder for potential thieves to commit crimes. In addition, by installing an immobilizer, you are showing your insurer that you are taking proactive steps to protect your car. In fact, studies have shown that installing an immobilizer can lead to an average of 15% reduction in car insurance premiums.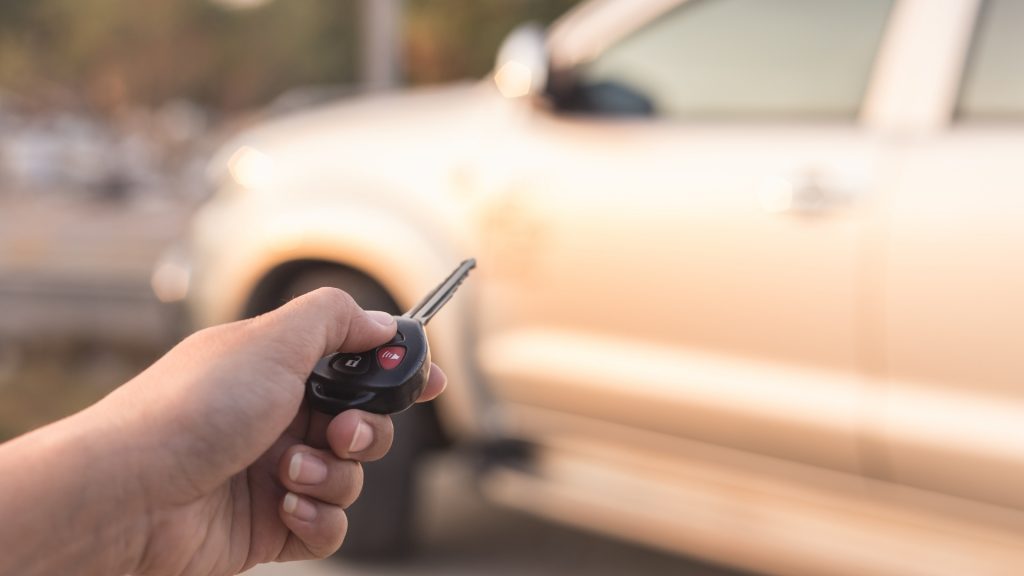 Installing Car Immobilizers
An immobilizer is easy to install. It has two main parts: a sensor module fitted behind the dashboard and a unique coded transponder chip embedded in the electronic key. The sensor detects when someone is trying to tamper with the car, so you can keep it safe. Make sure your vehicle's compatible with the immobilizer system, and you are all set!
Of course, you do not want your car to be an easy target for criminals. Keep your immobilizer up-to-date! Regularly service and update it with the latest software patches so that you can stay secure while on the road. So make sure you have a reliable immobilizer—the only surefire way to guarantee peace of mind.
Do you worry that your car is not as safe as it should be? Protect your car, family, and yourself with professionally installed car immobilizers from South Pasadena Lock. We are your go-to provider of car locksmith services in South Pasadena, CA. Our 24-hour locksmith services are available for all your car security needs. We can help you with anything—from installing an immobilizer and car alarm systems to car lockout and emergency locksmith services. Our commitment to client satisfaction and quality workmanship ensures you have the best car security solutions at a fair price. Call us and ask for free estimates today.