Door knobs can make all the difference in your home. Whether you are hoping to add a touch of style or boost security, quality door hardware is a great way to achieve your goal. Additionally, updating your door hardware is a cheap way to show prospective buyers that your house is solid and well-maintained. And even if you do not plan to sell your home, you can benefit from having the right knob for your doors.
Different types of door knobs offer a variety of styles and finishes that can complement any home décor. Reviewing the features and benefits of each type can help simplify your selection process.
Guide to the Different Types of Door Knobs for Homes
Interior Door Knobs and Handles
Interior door knobs and handles are functional and can add a decorative touch to your home. There are many different types of door hardware available that can suit any style. Here is a list of the most basic door knobs and handles types.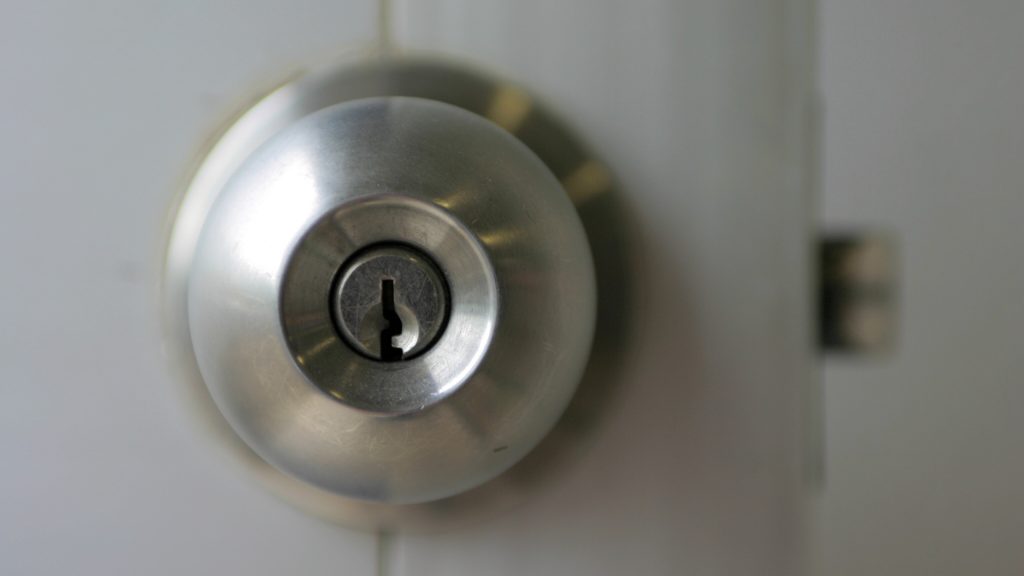 Passage Door Knobs
Passage door knobs and handles are for areas inside the home that do not require privacy. These are typically found in kitchen cabinets or hallway closets. Like dummy-style knobs, they have a simple latch that can turn as you rotate the knob or handle. However, passage door knobs simply lack a lock, whereas dummy ones are stationary and do not even turn.
Privacy Door Knobs
Bathroom and bedroom doors often have knobs or handles that offer complete privacy by allowing locking of the door from the inside. These types of hardware typically have an easy-to-use locking mechanism. They have a push button or small knob that you can release simply by turning. Sometimes, you need to return the knob to its original position to unlock the door.
Bathroom and bedroom door knobs typically have a safety feature that allows unlocking outside with a long, thin generic key. It can come in handy in case of kids accidentally locking themselves inside. Parents often keep the small key hidden above the door frame ledge for extra precaution.
Single and Double Dummy Door Hardware
Dummy door knobs are decorative hardware for mock-ups during the design process. Many homeowners install them to give a consistent look throughout the home where privacy is not a concern. They come in two styles: single and double.

A single dummy door knob installs on one side of the door, where it will be visible. A double door knob has a matching set of knobs or handles and is for use on doors where both sides are visible.
Exterior Door Knobs and Handles
Exterior door handles and locks are just as important, or even more so, than interior ones. It is especially true when considering home security. Here are some different types of external door hardware you might want to use for your residence:
Handleset
One of the most popular exterior entry sets is the handleset. A handleset typically consists of an interior-facing door knob or lever and a matching exterior set with a built-in lock and separate deadbolt.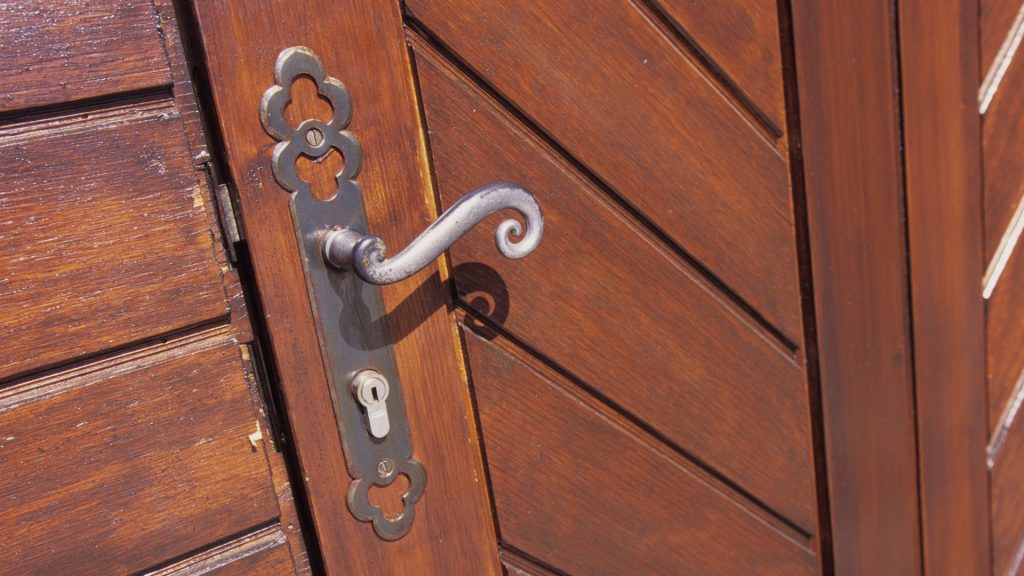 Having two different locking mechanisms is the best way to ensure the security of your home and family. With this exterior handleset door lock, you have to unlock it from the outside, providing an extra layer of protection.
Knob and Lever Combination Packs
Another popular option for external door hardware is the knob or lever combo pack. It features a deadbolt lock connected to the doorknob, handle, or lever. You can lock it from the inside with a thumb-turn mechanism and unlock it from the outside with a key.
Locks play a very important role in keeping your property safe and secure. At South Pasadena Lock, we provide a wide range of locksmith services to cater to your every need – from door lock repair to smart door lock installation. Our highly skilled professional locksmith is always on hand to assist you, whether you require a simple lock repair or an upgrade to a smart lock. In addition, our prices are unbeatable, so you are assured that you are getting the best value for your money. So please call us today and let us take care of all your locksmith service needs!