Regarding the security and safety of your home, a lock rekey is a great tool to have at your disposal. By understanding how locks work and how they can be rekeyed, you can ensure that your possessions are kept safe and secure. But what is rekeying a lock? How does it protect you, and how does it work? This article will explain what rekeying entails, why it is necessary, the tools you need for the job, and some tips on choosing the best service provider. With this knowledge, you can keep your home and belongings safe using the most effective approaches.
What is Lock Rekey?
Securing your home is made simpler and more affordable with lock rekeying. It lets you modify the locks on doors, cabinets, and other things to keep your property safe. Typically, this process involves modifying existing locks to render old keys useless. It means people like former tenants can no longer enter your home without your permission.
Lock rekeying is also less expensive than replacing all the locks. That makes it a good choice for landlords who want to make their homes safer without breaking the bank. It can even protect against lock bumping, a way to force open locked doors with altered keys. Finally, by rekeying your locks, you will have the serenity of knowing your home and belongings are safe.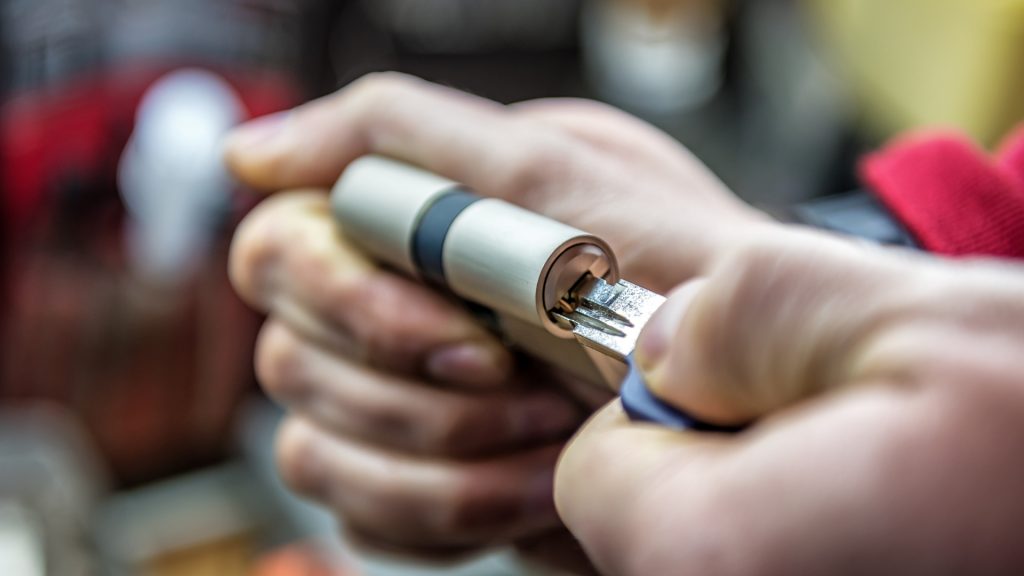 How Lock Rekey Works
When you rekey a lock, you must buy a kit for your doorknob, lever, or deadbolt brand. With a rekey kit, you can change how a lock works to match the keys with the kit. You will get between three and six keys, all cut the same way. The kit comes with a set of pins that are either numbered or colored to show where they go in the plug. The new keys are compatible with the new pins. Most often, the lock's other components remain unchanged. Generally, a few basic tools are included in the kit.
The Benefits of Rekeying Your Locks
A suitable response to a wide range of situations
Rekeying a lock is a practical solution for addressing an array of issues. For instance, suppose you need to upgrade your lock's security features, replace a lost or damaged key, or repair a broken one. Rekeying can offer a cost-effective remedy. It is, in fact, the perfect response to any situation that calls for a quick answer.
A quick fix to security issues
Is there a risk that someone could access your home without permission? Losing a key or not knowing who else has a copy can be a real pain. It can be alarming knowing they can enter your home whenever they want. Rekeying your lock eliminates the worry of lost or stolen keys and keeps everyone secure.
No need for new hardware
If you like existing locks, rekeying lets you change the pins inside to fit a different key without buying all new hardware. It is very easy and handy. Also, rekeying is an eco-friendly choice because it avoids buying new hardware. As a result, you are using and throwing away less material while making your home safer.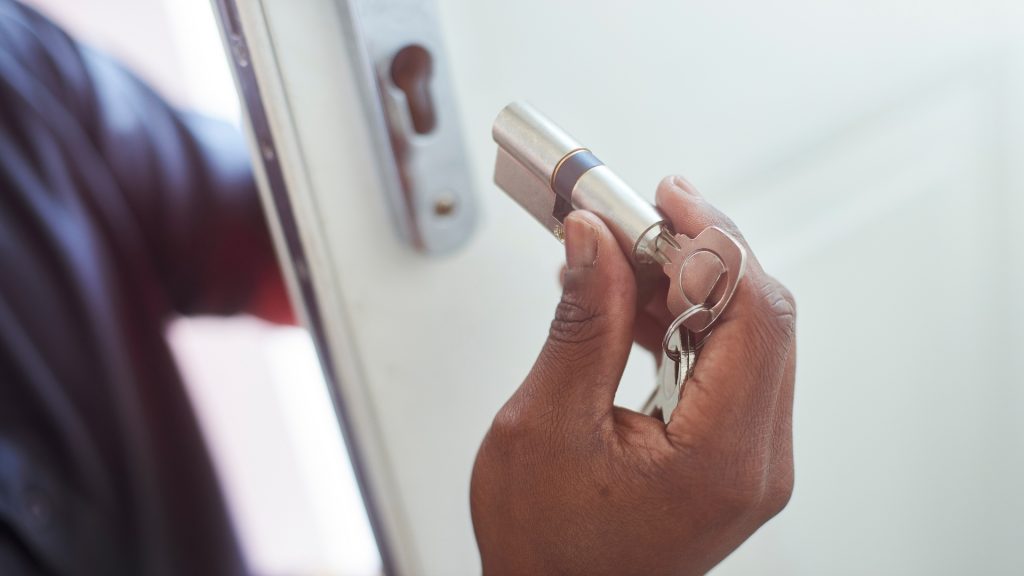 Rekeying is the best option if you lost or misplaced the keys in your home or office. It is a fast and effective way to ensure any existing keys cannot open it. This way, only the current residents or business owners will have access. If you need lock rekey services, it is best to hire a professional locksmith. They can quickly assess what type of lock you have and then change the configuration of the pins inside so that the old key will not work. Expert locksmiths can also access more advanced locking systems if you need additional security measures. Thus, hiring a licensed locksmith is your best bet for a reliable rekey service.
Locked out of your home, or just want to upgrade the security of your building? Do not take chances with your security. South Pasadena Lock provides premier locksmith services to home and business owners alike. We also offer an extensive range of key and lock emergency locksmith services in South Pasadena and surrounding areas. Our on-the-go mobile locksmith has all the tools and expertise to keep your space safe without installing costly new locking systems. From basic lock rekey services to complex access control systems, we are here to provide you with the best quality service available. So do not delay – call us today for a free quote.